Amazing Control
Multitouch interface allows for smooth pan, tilt and zoom control of your camera
Smooth Preset Transitions
Store your own preset positions and transition smoothly between them
Multiple Cameras
Control up to eight cameras simultaneously with your iOS device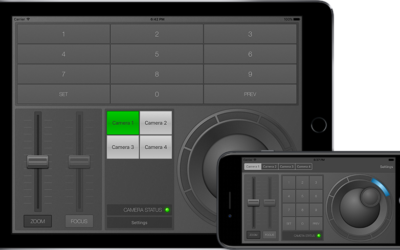 Version 1.0.2 is now available.  This is a bug fix release with some control improvements. Smoother gradual speed changes when manually controlling the camera Fixed crashes some users were experiencing after long periods of...
Today the PanTiltZoom app was featured in a live interview and demonstration with Paul Richards of PTZOptics! Full article available on PTZOptics.com...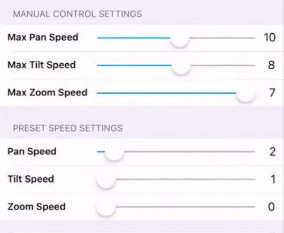 Version 1.0.1 is now available in the App Store with customizable speed settings and improved touch controls.